The Inspired By You Awards Were Held in Hollywood
The prestigious Inspired By You Awards were held at Restaurant Number 10 in West Hollywood, California.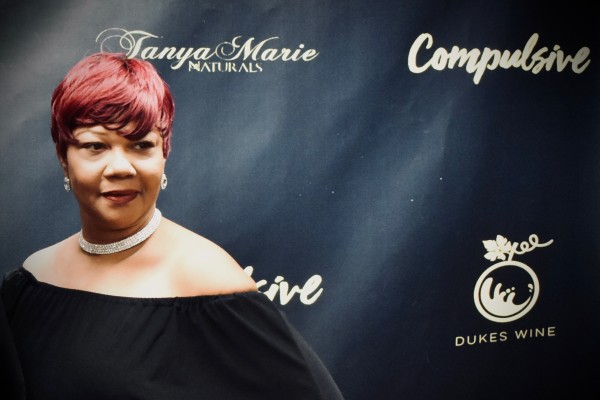 Hollywood – March 6, 2023 – This year's ceremony coincided with the fifth anniversary of Compulsive Magazine. Compulsive Magazine is a New York-based magazine founded by Dr. Cookie Humphrey, the creator of the prestigious award. The event also coincided with the release of the magazine's new issue, which features Paige Hurd on the cover. Compulsive Magazine hosted guests and celebrities at the elegant Hollywood restaurant owned by former soccer world champion Alessandro del Piero. The event was hosted by Kivon Lindley, aka Kivon King Of Fashion, and Giulia Lupetti. The five honorees were: cover girl Paige Hurd, young actresses Dani and Dannah Lane, photographer Arnold Turner, artist and photographer Silvia Santos, and singer and musician Chad Watson. International guest Raimondo Rossi, style icon and photographer, also received the award.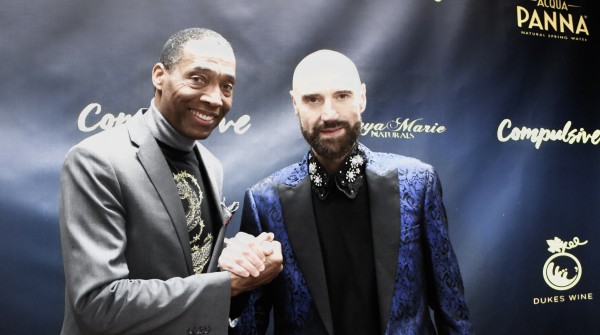 Letters of congratulations from prominent figures in California politics, including Adam Schiff and Steven Bradford, enriched the ceremony. The honorees all said they were thrilled to receive the prestigious recognition and congratulations from politicians, and the ceremony and event concluded with a second red carpet runway to celebrate the awards. In particular, recognition and congratulations were sent from the California State Senate to Compulsive Magazine's creator and executive director, Dr. Cookie Humphrey, the evening's hosts, Kivon and Giulia, and Breona Moore, featured on the previous cover of Compulsive Magazine.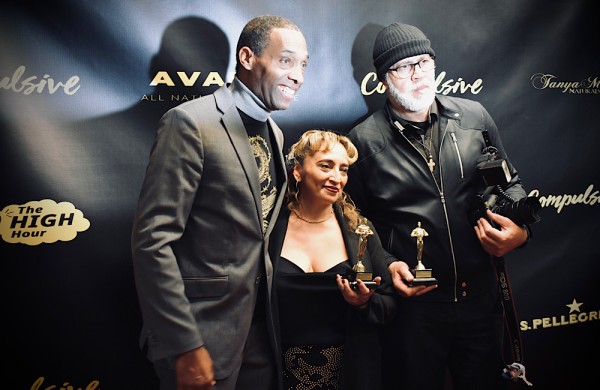 Media Contact
Company Name: Get Celebs News
Contact Person: Sol Desamito
Email: Send Email
Country: Italy
Website: www.milanweekly.com