Crush on Travel Launches as the Ultimate Destination for Honest Travel Gear Reviews and Tips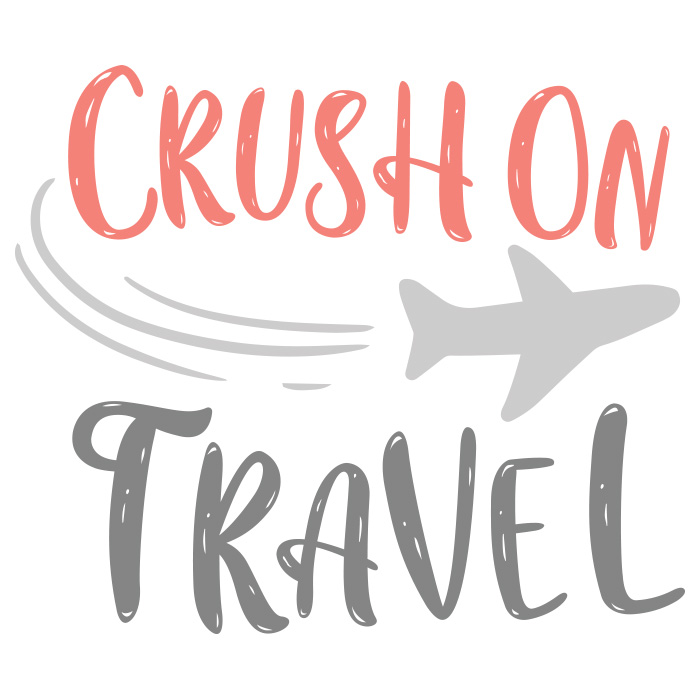 BANGKOK – March 4, 2023 – Crush on Travel, the newest travel gear review site, is now live and ready to help travelers make informed decisions when it comes to their travel gear. Founded by travel blogger Jessie Chakrii, Crush on Travel offers honest and reliable reviews based on her personal experience and expertise, covering a wide range of travel gear options, including luggage and travel accessories.
As a seasoned traveler, Jessie Chakrii understands the importance of reliable and durable travel gear. She founded Crush on Travel to provide fellow travelers with the most trustworthy and thorough reviews and tips possible. Her reviews cover a wide range of travel gear options, including luggage, backpacks, travel pillows, and more, providing readers with detailed information on features, durability, ease of use, and overall value.
"I'm thrilled to launch Crush on Travel and share my knowledge and experience with fellow travelers," said Jessie Chakrii, founder of Crush on Travel. "I understand how overwhelming it can be to choose the right travel gear, especially with so many options available. That's why I'm committed to providing honest and reliable reviews and tips to help travelers make informed decisions and enhance their travel experience."
Crush on Travel is designed to be user-friendly and easy to navigate. Users can browse travel gear options by category and filter their search results based on their needs. The site also includes a rating system, allowing readers to share their own experiences and contribute to the community of travel enthusiasts.
"Travel is about so much more than just getting from point A to point B," said Jessie Chakrii. "It's about the experience, and having the right travel gear can greatly enhance that experience. I'm excited to help fellow travelers find the perfect gear for their needs and make their trips as enjoyable and stress-free as possible."
Visit CrushonTravel.com today to discover the best travel gear options for your next adventure. Join our community of travel enthusiasts and never settle for subpar gear again.
Media Contact
Company Name: CrushonTravel.com
Contact Person: Jessie Chakrii
Email: Send Email
Country: Thailand
Website: https://crushontravel.com/