Announcing the Opening of Lovely Academy in the Canary Islands
The Lovely brand represents quality materials and products for eyelash extensions and eyebrow design. Since 10 years in business, with a quarterly release of new products and limited editions. From the beginning of the company Lovely cultivates the knowledge that has been acquired over the years in generating brand awareness in order to be called the true professionals of the beauty industry. The label is looking for partners all over the world that share the same ambition as we do – to help artists continuously push the knowledge and be the best in their field. That is why the Lash Shop has been chosen to be the owner of the Lovely Academy in the Canary Islands.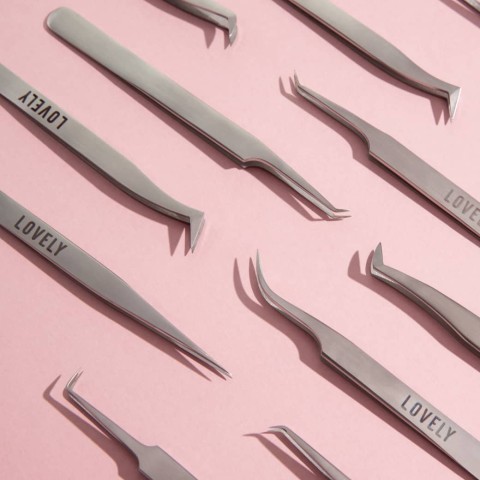 The Lash Shop and salon in Tenerife is a professional with a capital letter. Under the leadership of Vesna Menage Pelican, the shop not only sells products for lashmakers but also provides quality services to customers. Every month, the salon presents its in-house advanced training workshops. Along with the opening of the Academy, more courses for both beginners and professionals are waiting for you. All students will have the opportunity to be officially certified.
How often do you find yourself asking – what can I do to improve my work? We'll help you understand and give you the knowledge. But that's not all! We know how important it is to personally feel and try the products. That's why there will be a test area for you to take a look at.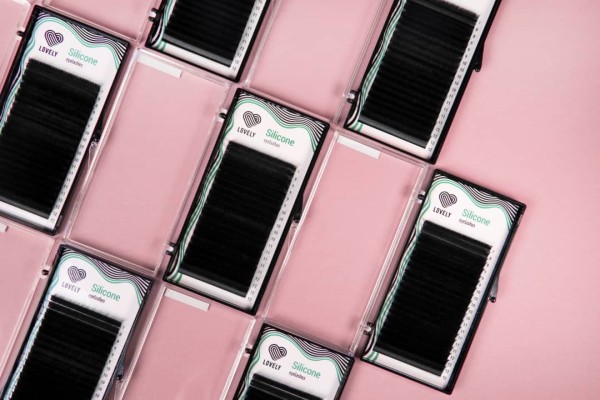 Media Contact
Company Name: Lovely
Email: Send Email
Country: Italy
Website: https://lovely-professional.com/