The Chimney Scientists Announce Partnership with Esperanza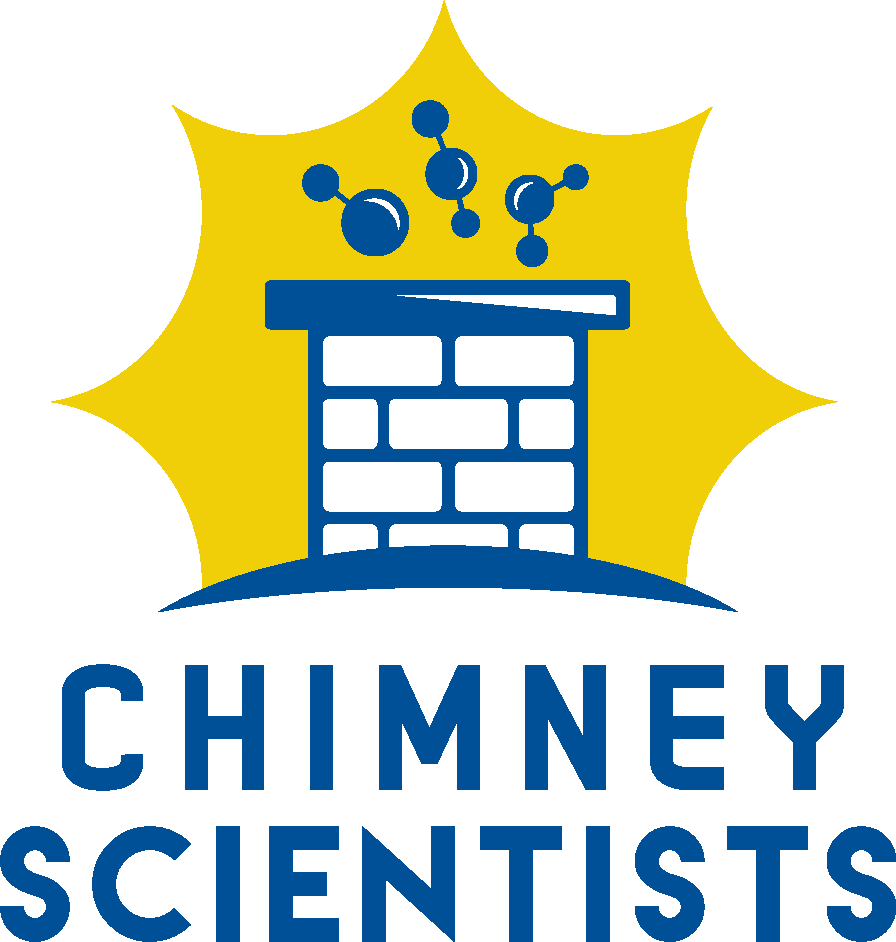 Founder Joe Ochal remains committed to empowering his employees and helping them succeed
The Chimney Scientists, in conjunction with founder Joe Ochal, are pleased to announce its continued dedication to empowering their employees, encouraging personal and professional growth, and uplifting its community, via a unique partnership with Esperanza.
Beginning in late-January, 2023, the Chimney Scientists will begin paying for its Latino employees English courses, as part of the partnership with Esperanza. The company remains committed to helping its employees currently lined up for enrollment, to garner access to any and all resources necessary to assist in their personal and professional advancement.
Esperanza is continually driven to serve and strengthen Hispanic communities and has done so for over 30 years. In remaining committed to empowering people, providing them with the essentials to succeed, and helping propel them out of poverty, the organization is dedicated to improving lives. Whether employees of the organization, volunteers or clients, the ultimate goal is to help people cultivate self-belief, knowledge acquisition and influence over their own lives.
The Chimney Scientists are a full-service provider in chimney repairs, inspections and cleanings, located in the Southeastern Pennsylvania area. The company also installs and sells high-quality and environmentally-friendly fireplace, wood stoves and gas inserts fireplace enhancements. The company also prides itself on utilizing technology and methods other companies otherwise are not, like drones, cameras and the incorporation of various scientific practices.
"We are always recruiting as the company continues to expand and we want our community to know that we provide the necessary resources to help them along the way while employed with us," said Ochal. "I want to keep our employees invested and passionate about their jobs, to maximize their salaries and make the most out of their opportunities."
Additionally, the Chimney Scientists are continuing to experience growth in Pennsylvania, with new locations in both Newtown and Newtown Square, and another forthcoming in Pottstown. For more information or to schedule a consultation, please visit https://chimneyscientists.com/
About Joe Ochal and the Chimney Scientists
Joe Ochal is the Founder of the Chimney Scientists, serving the Philadelphia area. The Chimney Scientists is a full-service chimney and fireplace company that provides chimney and fireplace repairs, inspections, and cleanings, as well as historical restorations. To find out more about chimney repairs, please visit https://chimneyscientists.com/
Media Contact
Company Name: Chimney Scientists
Contact Person: Joe Ochal
Email: Send Email
Phone: 610-909-5585
State: Pennsylvania
Country: United States
Website: www.chimneyscientists.com/