Metadapp: The All-in-One Web3 Dashboard to analyse and manage blockchain activities
Metadapp is proud to announce the launch of its new All in one dashboard that provides users with all the best analytics and due diligence tools they need to surface blockchain data for actionable intelligence and insights.
Built by a globally distributed team of blockchain architects, analysts and data nerds. Metadapp has custom dashboards for NFT collectors, DEFI analysts, and institutional investors, allowing each group to surface blockchain data for tools and iinsights specific to their needs.
Users can use metadapp dashboards to discover, manage, and automate all of their activities across multiple protocols and blockchains from one place.

Some of Metadapp's stand out dashboards include:

MetadappTransaction analysis dashboard:
This dashboard allows users to follow on-chain activities of popular entities and millions of labelled wallet addresses in an easy to visualise format.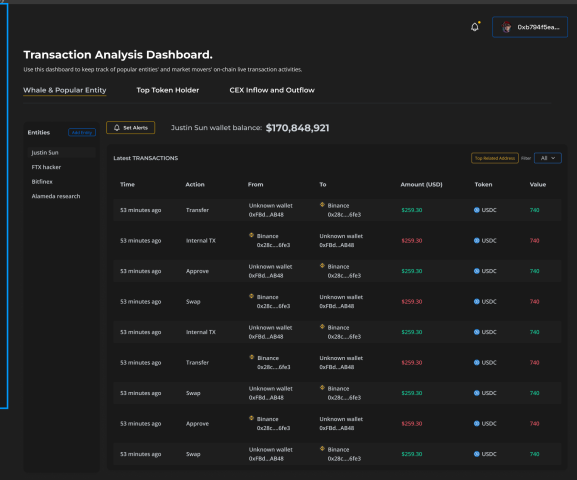 Metadapp Tradeviewer Dashboard: The Tradeviewer dashboard provides interfaces for the user to view all things related to tokens and DEX trading. Users will be able to perform technical analysis on token pairs, as well as buy & sell them without leaving the page.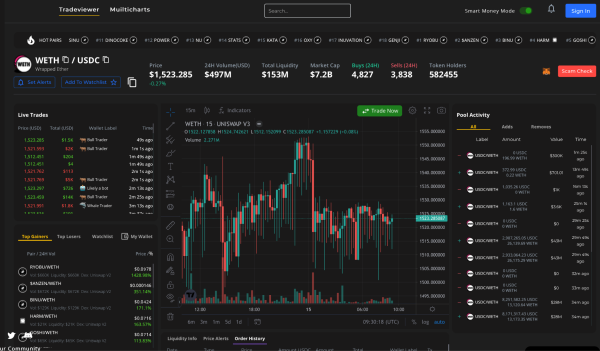 CEX Token flow dashboard: This Dashboard allows users to Monitor Centralised exchange proof of reserves, as well as in-flow and outflow of all tokens across different time frames to help prevent another FTX bank run incident.
Metadapp Due Dilligence Dashboard: That gives users Ability to revoke access to malicious scam contracts their wallets may have connected to, as well as fish out scam tokens for hidden attack functions.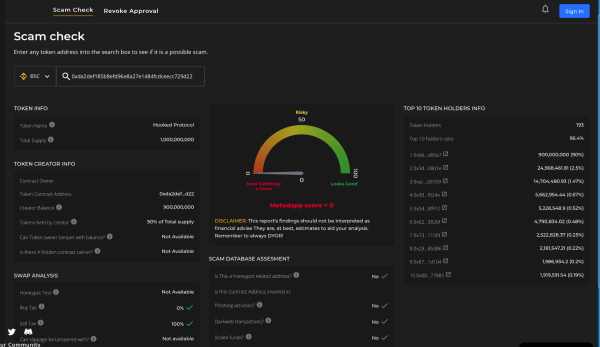 Smart money mode:
that allows users to monitor real time activities of whales, market movers and popular entities across the entire chain receiving smart alert notifications when certain events occur.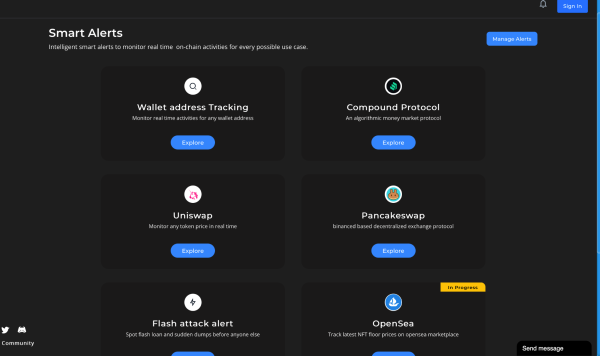 We have done the hard work of Indexing and labelling Millions of Wallet addresses to make reading blockchain data easier to understand even for non technical users.
These and many more are available on the metadapp dashboard.
Visit us at https://metadapp.com for early access.
Media Contact
Company Name: Metadapp
Contact Person: Jerry Matti
Email: Send Email
Country: United States
Website: www.metadapp.com