Live broadcasting gained in popularity in 2022 among AsianDate members seeking online adventure and refreshing chat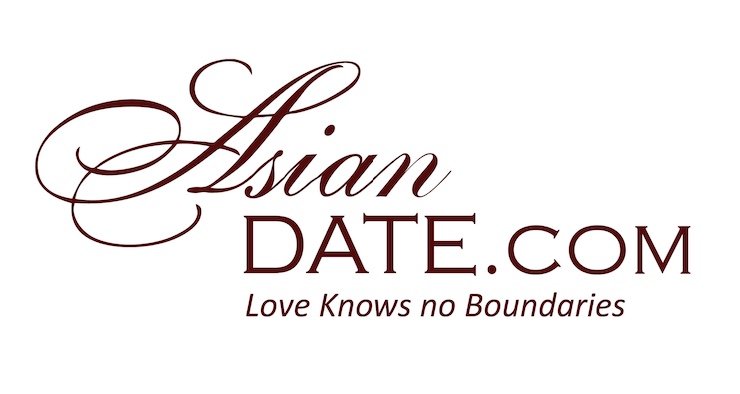 AsianDate, the immersive dating platform for singles across the world, has revealed that its live broadcasting feature has found growing popularity with many more AsianDate members becoming interested in this action-packed chance to meet and date better.
The live streaming feature has been a hit with members of the dating service leaving them thrilled and looking forward to joining these broadcasts. This feature allows one member to broadcast to many who join the public group and chat. The concept of the live broadcasting feature was to bring people together. Many times, singles find it hard to connect with other or to just join online dating services with the fear that they might be judged or that chances of gaining friends might not come by.
For Asiandate, this became a chance to give singles a safe space where they can be themselves and try to get to know others. Live broadcasting has gained popularity so much more because it's a safe space where singles meet and just discuss about anything that may come to mind. Those who join the group chat can learn more about the member live broadcasting and just find out how they're spending their time. From these broadcastings many have also connected and others have found their potential matches. With many people working from home, it has become rare having the time to be out and about and get some adventure. But, with live broadcasting there is a chance of having refreshing chats with other singles, a chance to mingle and get to know others.
It's not always about looking for companionship but friendships as well. Having a few people that you can connect and share your thoughts on certain issues. As AsianDate has had members from all over the world joining, one can interact with people all over and get to know more about other countries such as USA, Australia and Korea. Live broadcasting has also given singles a chance to find possible matches that have something in common with them. It's a way to discover new places through online dating and one might even make plans to visit with a potential partner.
The live broadcasting platform has gained momentum as many people are seeking a safe space to just mingle and discover new places just by using their webcam to join the group chat. A higher number of members now attract a growing following of regular fans and this exciting new feature is expected to boost the level of interaction. Live broadcasting can take place from wherever the person located and gives a real insight into what they are doing at that point in time. AsianDate recommends giving it a try to learn more and hit it off in the best possible way.
Media Contact
Company Name: AsianDate
Contact Person: Media Relations
Email: Send Email
Phone: +1 (212) 609-0533
Country: United States
Website: https://www.asiandate.com