AsianDate gives warm welcome to 'My City' extravaganza aimed at helping singles show off their hometown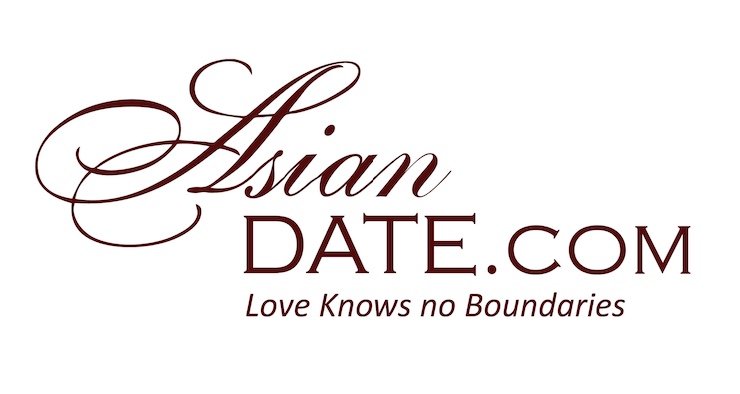 AsianDate, the active dating service developed for singles seeking love, is looking forward to giving the warmest support to members taking part in 'My City' extravaganza. The month-long online event is aimed at helping singles show off their hometown to their potential matches in the hopes of attracting someone special who might be interested in where they live and their life.
The international dating service is excited for its members to make use of this opportunity to spark new matches online. Online dating has proved to be efficient and more couples emerge with each day as they have a better chance while using the dating service. AsianDate plans to make the most of the November month before Thanksgiving and Christmas.
With the 'My City' extravaganza, AsianDate is urging every member to go live using the service's broadcasting feature and connect with their matches or even friends to showcase their hometown. The purpose of this exercise is to give an insight into the surroundings of a potential match showing their sensations of their everyday world. Online dating has proved that many singles are interested in expanding their search horizon and this has made some connect with people from different countries and cultures. This has given many singles a good chance at love and to connect with other people who can share a lot with them.
The 'My City' extravaganza is a great way of bringing matches together online and being able to connect more with their potential partners by having a tour of their hometown. This location-based show and tell is all set to take in some beautiful and exciting places as more members switch on their webcams and get a good look at their matches and surroundings. Being able to see where your potential partner stays and spends time is a great feeling and it's a sign that shows just how much they're invested just like you. It gives you a positive feedback that what you feel may also be what they feel.
The 'My City' extravaganza is also an opportunity given to singles to learn about other cultures while connecting and finding love. It's bringing together singles from all over the world to join the dating service, make friends and maybe find romance in the midst of all that. From this extravaganza, new couples will emerge, connections will be made and also friendships will be created. Singles can share interesting insights about their hometown while they video chat with their potential matches.
The international dating service Asiandate is hoping to match as many singles as possible during this important period before Thanksgiving and New Year. After getting acquainted with each other, users can connect using a range of advanced features including instant chat, photo swap and video dating.
Media Contact
Company Name: AsianDate
Contact Person: Media Relations
Email: Send Email
Phone: +1 (212) 609-0533
Country: United States
Website: https://www.asiandate.com