The Social at Savannah Offers Five-Star Service to Its Five-Star Residents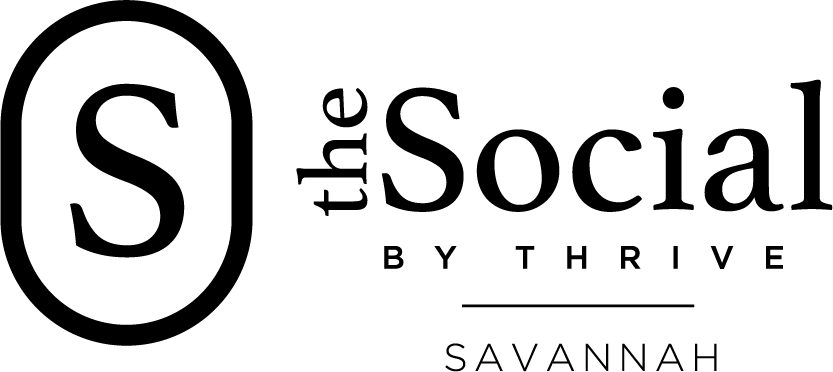 The senior living community is proud to highlight its outstanding dining services.
Savannah, Georgia – September 23, 2022 – According to multiple polls and surveys conducted among residents at senior living communities all over the country, two of the major factors that determine their satisfaction levels with their accommodations are meal quality and service. It is with this thought in mind that The Social at Savannah, a senior living community based out of Savannah, Georgia, wishes to highlight their outstanding dining services program.
Food, Fellowship, and Fun
The Social at Savannah takes a unique approach to dining. It's about gathering around the table to not only enjoy delicious food, but also to create a meaningful experience for their residents—it's where friends meet, memories are made, and laughter is abundant.
The senior living community refers to its Dining Services team as its Convivium team. Convivium means "a banquet, a party, a feast; a gathering around a table celebrating togetherness." Each day, the community wants its residents to celebrate together around the table as they know how important socialization is for older adults. There are too many seniors who are living alone and eating alone, this isolation can be detrimental to seniors' health. At The Social at Savannah, they encourage their residents to break bread together.
Customized Food Service
The Convivium Director and dining team prepare dishes that are not only delicious but contain optimal nutritional value, as well—with three delectable square meals available each day, in addition to scrumptious desserts and mouth-watering snacks.
The Social at Savannah team practices a policy of deeply knowing their residents so that their service is top-notch. To that end, the Convivium team asks for special dietary requests—including any favorite recipes or ingredients—from each new resident upon moving in so they can ensure that their new residents feel at home right away. Beyond that, there are a wealth of food choices meant to satisfy the pickiest of eaters at all times, so that no one is ever left without options.
The Convivium team also prepares special meals for holidays, birthdays, anniversaries, and all manner of occasions, up to and including any days which may hold great meaning to its patrons for personal reasons. As such, just like every other department of the senior living community in which it operates, the Convivium team makes the needs and desires of the residents of The Social at Savannah its first priority in every conceivable way.
Interested parties are encouraged to schedule a full tour of The Social at Savannah, complete with a meal, at their leisure. Anyone curious to learn more about The Social at Savannah is invited to visit the senior living community's official website.
About The Social at Savannah:
Located in Savannah, Georgia, The Social at Savannah is a senior living community with a twenty-year history of offering independent living, assisted living, and memory care.
Team members of The Social at Savannah work hard to cultivate deep and lasting relationships with community residents, as people first and foremost. Team members focus on learning about the lives of their residents—what they did for a living, if they were married, what their spouses were like, how many children they have, what they like to do for fun, what they like to eat, etc.—in order to create the perfect customized living experience. Team members are acutely aware that The Social at Savannah is not just a community for seniors, it's their home.
Some of the benefits residents of The Social at Savannah enjoy include socialization, chef-prepared meals, activities, transportation to and from appointments, safety and security, and fulfilling friendships. For those residents in need of assisted living, the community offers support with the activities of daily living. For those residents in need of memory care, the community's team members are all NIDE (National Institute for Dementia Education) certified.
One of the primary missions of The Social at Savannah is to change the outdated stigma some seniors associate with senior living from "I have to move into a senior living community" to "I want to move into a senior living community!" The organization is firmly convinced that the sunset years of its residents' lives can truly be their best years.
Media Contact
Company Name: The Social at Savannah
Email: Send Email
Phone: 912-927-0500
Country: United States
Website: https://thesocialsl.com/savannah/