Harbor Smiles redesigns their Dentist Office in Huntington Beach, CA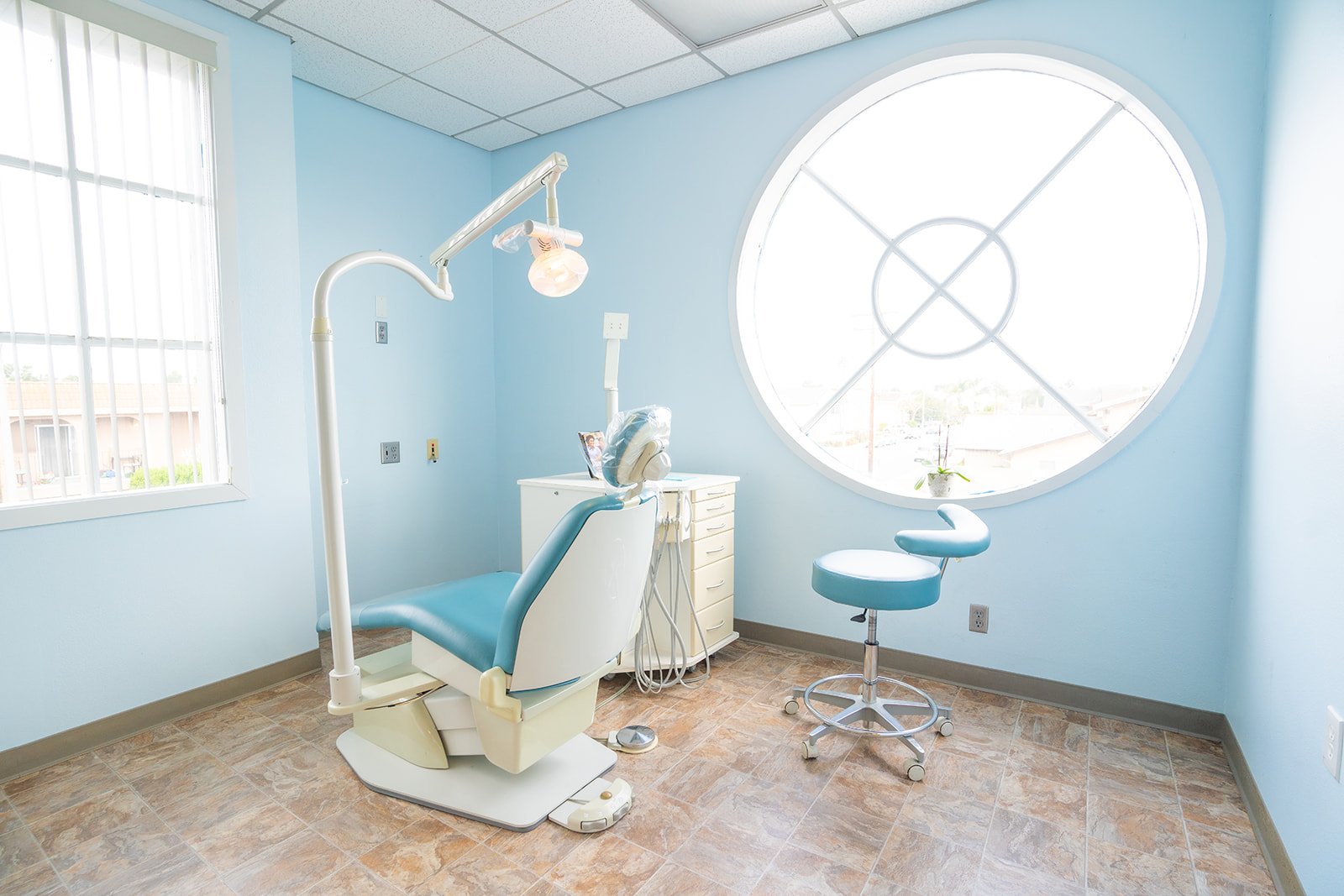 Huntington Beach, CA – Harbor Smiles has a new look and a new website at its office in Fullerton, California. Harbor Smiles has updated and improved both its office space and its website to make it easier for both new and old clients to book appointments online.
The best description of their mission has been given by Harbor Smiles' Manali Patel stating, "We are all in agreement that our patients should get dental treatment in an environment that is serene and peaceful. The primary objective of our practice is to establish and maintain long-term relationships with our patients in order to enhance both their dental and overall health. We take great satisfaction in ensuring that our patients are comfortable and calm so that they may get the necessary dental treatment without experiencing any anxiety as a result of the procedure. We are always available to discuss your choices, the dangers involved, as well as the benefits and drawbacks of any treatment option. Because we adhere to both state and national rules, you can rest easy knowing that our office is spotless and in compliance with all of the standards (including OSHA, HIPAA, and ADA). We will always put your safety and privacy first."
The goal of Harbor Smiles' website is to provide its customers, both current and prospective, with an enjoyable experience. Because of recent improvements and enhancements, the visuals on their website are now more in line with the services that are provided in their clinic. They just launched a live chat where users may have real-time conversations with actual people around the clock.
The dental treatment options that are available at Harbor Smiles are extensive. Care for removable partial or complete dentures, as well as the installation of dental implants. tooth extraction in all its forms, from the simplest to the most complex, including wisdom teeth and Invisalign.
Intraoral cameras, digital x-rays that emit minimal levels of radiation, iTero for Invisalign, clean dental lenses, and a whole lot more are just some of the cutting-edge technology that can be found in dental offices today.
In addition, Harbor Smiles assists patients in setting up the monthly payments necessary to pay for the dental care they need.
Harbor Smiles
4911 Warner Ave #202,
Huntington Beach, CA 92649
Phone: (714) 844-5240
https://www.hbsdentalstudio.com/
Media Contact
Company Name: Harbor Smiles
Contact Person: Manali Patel
Email: Send Email
Phone: (714) 844-5240
Address:4911 Warner Ave #202
City: Huntington Beach
State: California
Country: United States
Website: https://www.hbsdentalstudio.com/