Wimberley Solar Partners With RKG Roofing And Construction To Enhance Customer Experience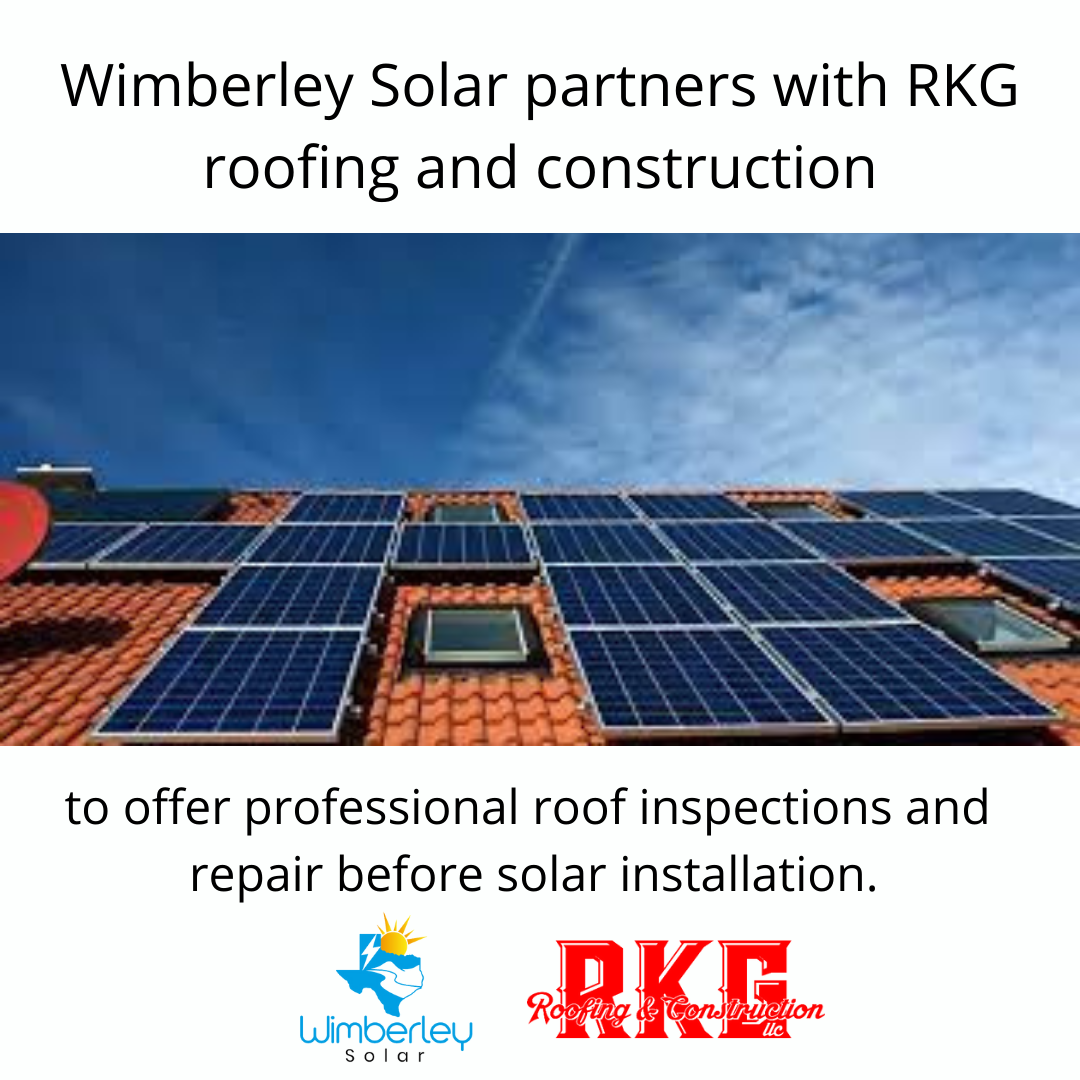 Leading solar energy solutions providers, Wimberley Solar, announce partnership with RKG roofing and construction, a Texas-based roofing company to get more solar installation on solid roofs
The team at Wimberley Solar have taken their pursuit of providing clients with the best possible renewable energy experience a notch higher as the company recently partnered with RKG Roofing and Construction. The primary goal of the partnership is to ensure that all of their solar installation go in on solid roofs that are guaranteed to stay as long as claimed.

"We chose to partner with RKG roofing and construction after experiencing their company culture and learning just how much they care about their customers and ours. What really sold the deal though was when we saw how fast the roofing systems could actually be built out by the RKG team. From demolition to completed installation, these guys are in and out by the afternoon most of the time! The neighbors always tell us how they see them start working on their way out for work and by the time they get home the neighbor have a whole new roof! If I didn't see it myself, I wouldn't believe it either." – Trey Carmichael, Representative of Wimberley Solar.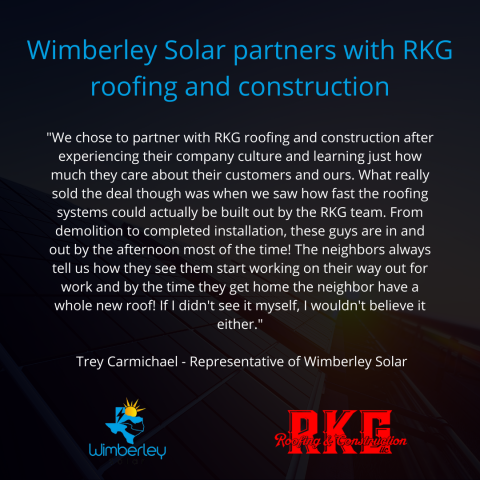 Wimberley Solar has grown over the years to become the go-to renewable energy source for businesses and families in and around Wimberley, with about three decades of serving the community. The partnership with RKG Roofing and Construction comes as no surprise, considering the amazing feat that both companies have achieved over the years in terms of delivering the best possible experience to clients.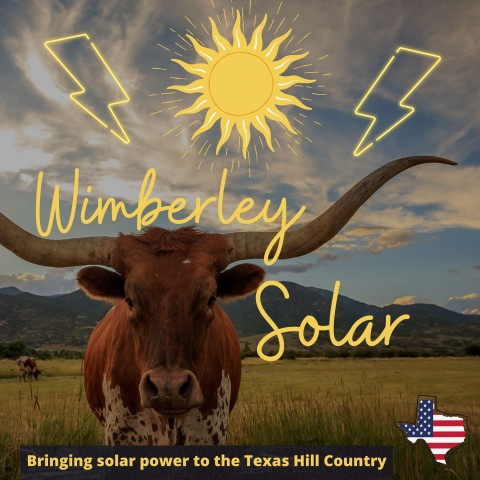 Wimberley Solar also recently launched a podcast show called the Wimberly Solar Podcast to provide answers to the different solar-related questions from clients.
For more information about Wimberley Solar and the range of solutions offered, visit – https://wimberley.solar/.
Media Contact
Company Name: Local Crown, LLC
Contact Person: Trey Carmichael
Email: Send Email
Phone: 5127571401
Address:1101 Sandy Point Road
City: Wimberley
State: Texas
Country: United States
Website: https://thelocalcrown.com/