Irfan Coban Explains the Effects of Remote Working in the New World Order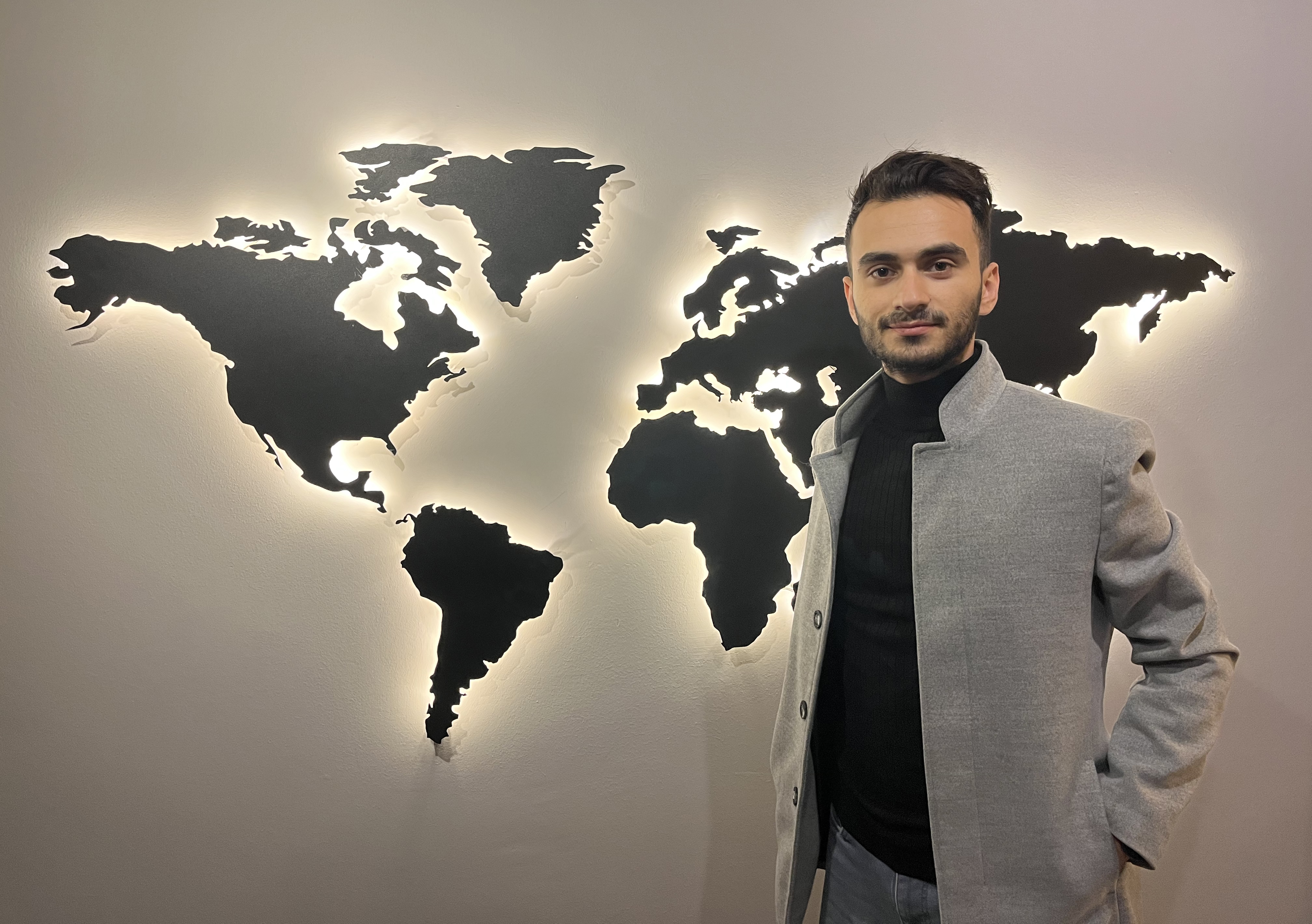 The COVID-19 pandemic led to many changes in our daily and business lives. Without a doubt, one of the most challenging and radical changes happened in our business lives and most of us started to work remotely.
Well, the process might be seamless for you, but most workers and businesses struggled during the process. Thus, we wanted to interview a new generation entrepreneur and angel investor about the topic. In this regard, we discussed the effects of remote working with Irfan Coban, the founder of ICOB Technology LLC.
Remote Working Is Another Pandemic for the Workers
According to Coban, although remote working has numerous benefits for both employees and employers, a quick and mandatory shift to this concept had devastating consequences on the mood of workers.
He describes remote working in the new world order as a new pandemic we suffered during the COVID-19 pandemic: "Most people were complaining about not being able to go out and socialize. This is a serious problem that many people were suffering and now most of them had to stay at home more and engage in their daily work.
As a result, most employees are trying to accept this fact, internalize the 'new normal', and try to love working from home. Under normal circumstances, i.e., before or after the pandemic, most of us would love to work from home. After all, you do not have to waste time on the traffic, no hurry for get prepared and sleep a few hours more in the morning.
You do not have to shave, wear makeup, or be stressed because of the fear of being late. These were the dreams of many workers if they would be able to leave their homes without the fear of being infected."
Adverse Effects of Remote Working on Innovation Companies
Coban also emphasizes that remote working has an undeniable influence on innovation and technology companies. He notes that "Remote working and its influence on innovation is one of the most discussed topics. There are concerns that remote working has a negative effect on innovation. These people are rightful to a certain extent.
"Game-changing ideas may be abstract, but we need physical interaction to create and develop these ideas. When employees work remotely, their interaction is restricted. This significantly prevents brainstorming.
"Besides this disadvantage, I also believe that there will be longer-term negative effects of physical isolation too. Remote working neutralizes the geographical advantage too. This will make the technology companies lose their features which make them special and different.
"Just like other companies in different sectors, soon most of them will be stuck in bureaucracies and will not be able to implement innovations in this decentralized structure.
"This disconnection throughout the companies will prevent the blooming of new and game-changing ideas."
What Will Happen to Innovation Centers and Technology Companies?
Another concern is innovation centers and technology companies. Will they survive or evolve into something different? In this regard, Coban says,
"If I need to comment on this topic as an angel investor, there are worldly-famous innovation centers all around the world. For example, Silicon Valley in the United States and Israel for information technologies, Japan for robotics, Sweden for environmental technologies, and Italy for the fashion industry…
"If your startup is in this ecosystem, you can easily find funds to support and nourish your business. There are many opportunities to carry out joint projects with universities and bring the latest technologies to your business idea. The proximity of Silicon Valley and Stanford University is not a coincidence, they are part of the same ecosystem.
"Considering Silicon Valley, how possible is it to be involved in this cooperation center, which is the home for 2000 technology companies and 20 universities by connecting from home?
"How much can the culture and information network that people establish with each other be transferred to the digital environment in these innovation centers, which attract talents from many countries of the world?
"Or if we need to change our perspective, can the advantages of working from home replace the advantages of such a cooperation center?
"Remote working may have numerous yet debatable advantages for the employees but in the long-term, these advantages can easily turn into disadvantages that can lead to bankruptcy. Already, 60% of workers, who started to work remotely during the pandemic, want to work from the office again.
"Working remotely may have advantages for some positions but if you need to contribute to the business with your ideas, then human interaction is a must. Unfortunately, we minimize human interaction when we work remotely."
Media Contact
Company Name: Socigod
Contact Person: Henry Career
Email: Send Email
Country: United States
Website: socigod.com