The Australian parliament approves a petition to exempt groups of people from Covid-19 entry restriction
The Australian parliament has accepted a petition from Visayab Migration agency to exempt certain people, who don't pose any danger to the Australian Society, from covid related entry restrictions .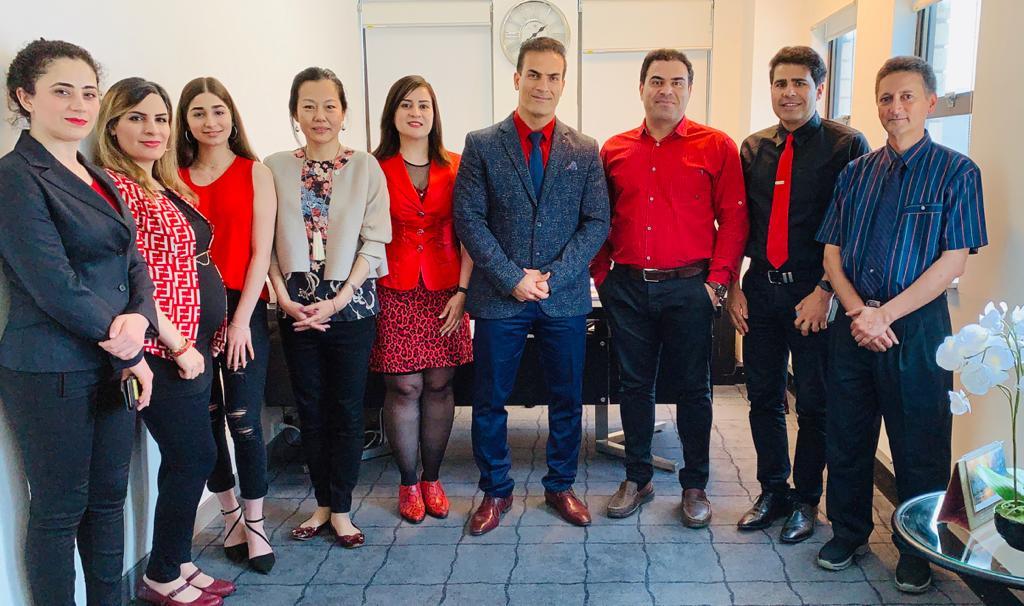 Since the start of the global pandemic, Australia closed its borders completely, even banning its citizens from traveling at some point, but since then, certain groups have been allowed to return to Australia, including Australian citizens, permanent residents, and some temporary visa holders such as holders of Subclass 188 (Business and innovation category) and partner visas. Families have been in turmoil and business was ruined during this time, all while the TOTAL shut down of the border didn't stop the spread of covid within Australia. There have been people who missed their child or grandchild's birth and those who couldn't be with their loved ones at their time of need or even death. Additionally, there have been people who lost money and went bankrupt, those who couldn't satisfy their quotas, those whose visas expired while abroad and could no longer return, those who couldn't study online, and those who lost their jobs because they couldn't have possibly worked remotely.
Cyrus consulting services, trading as Visayab Migration, is a global immigration firm headquartered in Sydney, Australia. Visayab, being an international immigration firm, has been in a unique position to hear stories, never heard before, and that's why it has presented the Australian Parliament with the following petition to allow vaccinated people within certain specific categories to be allowed to come to Australia;
"Exemption for people holding Student, Prospective marriage, skilled, and work visas who are fully vaccinated and do not pose any danger to enter Australia. The above-mentioned categories are essential participants in the Australian community and their absence will put families in turmoil and will leave businesses hurt, and their presence may even help the progress of vaccination within Australia, all while being safe from covid and completely vaccinated. It is also Visayab's opinion that banning their entry into the federal territory of Australia would be a violation of their rights. Should there be a need for the verification of their vaccination, Australian consulates worldwide can intervene by approving local trusted clinics for vaccination verification and testing.
We, therefore, ask the house to exempt vaccinated people (the above-mentioned categories) holding student, prospective marriage, skilled and work visas to be allowed to enter Australia."
"We hereby request that anyone whose life has been affected by the travel restrictions and agrees with the petition, to e-sign it at the Australian parliament's website, in order to help its achievement," said Dr. Sirous Ahmadi, Managing director of Visayab Migration.
Media Contact
Company Name: Cyrus Consulting services Pty Ltd
Contact Person: Press Office
Email: Send Email
Country: Australia
Website: https://visayab.com