UK's First and Only Real-Time Accountancy and Taxation Fee Comparison Website Launches.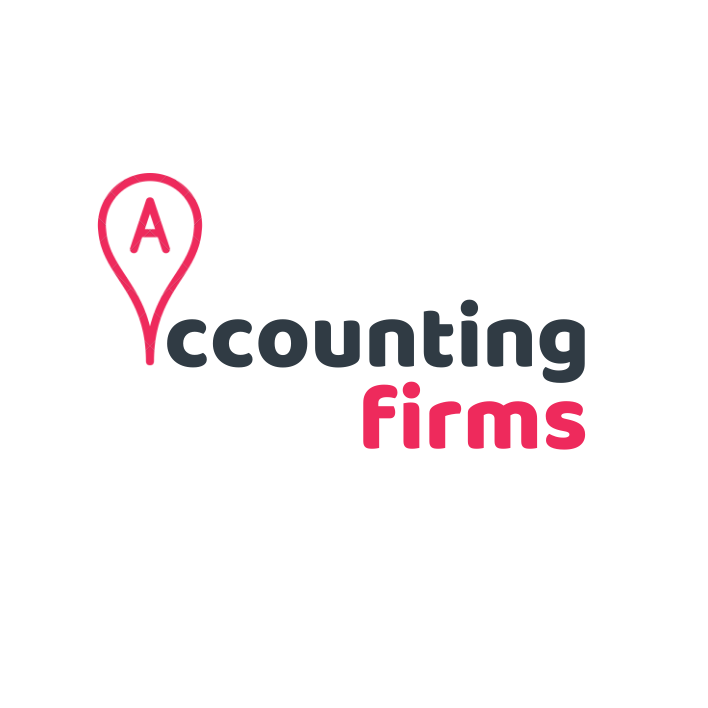 Accounting Firms LTD, a London-based start-up in the finance industry has launched the nation's first real-time accountancy & taxation fee comparison website. The platform connects them with qualified accountants, bookkeepers & tax experts within minutes.
As a Chartered Accountant in a growing practice, we realized how converting leads into prospective clients was proving a difficult and long task. In spite of our best efforts, clients were choosing either cheaper unqualified services or larger firms that cost a packet or signed up with the wrong accountant not fit for their business. Identifying the gap in the market where there was an urgent need for taxpayers and small businesses to get connected to the right accountant, Accounting Firms hit upon the idea and launched a platform to connect taxpayers with the right accountant suited to their needs.
Taxpayers can now join the Accounting Firms website with FREE accounts and compare accountants. Moreover, by providing accurate information and utilizing filters, a business or individual can narrow their search further, after which they can either signup online or a call back can be requested. Keeping transparency in mind, they'll be able to see the breakdown of the services and terms of engagement before signing up with an accountant of their choice.
For accountants and tax advisors, Accounting Firms is a brilliant platform to showcase their services on a local and nationwide basis and gain access to high-quality leads and clients at prices lower than conventional marketing methods.
Individual accountants and firms with a valid practicing certificate can create a free business profile on the platform by adding details of their services and fees. Once their profile is activated, accountants receive leads in their inbox and can connect with them by paying a nominal fee. Accounting Firms platform offers the following advantages to accountants:
A marketplace to earn a constant stream of revenue and fuel growth

Gain local and national exposure

Reduced cost of lead acquisition compared to search engines

Saves time with the right connections and customers

Accountants spend less and gain more

Nonobligatory leads that can be ignored

Accounting Firms Ltd was established by a group of creative tech-driven Chartered Accountants who have now provided a solution for taxpayers, small businesses (SME's) and accountants come together on a platform that is a win-win situation for both with full transparency. In a nutshell, the platform opens doors for accounting firms to grow their practice as well as to taxpayers to find the best accountants according to their needs and just in three minutes.
"Save Time, focus on your business and let accountants do their job. Together we Grow!"
Media Contact
Company Name: Accounting Firms Ltd
Contact Person: Waqas Sagar
Email: Send Email
Address:Suite 112, 65-69 Lots Road
City: Chelsea, SW10 0RN
Country: United Kingdom
Website: https://www.accountingfirms.co.uk/