Author's Tranquility Press Unveils 'A Bag of Tricks: Short Stories and Poems', a Masterpiece of Storytelling and Poetry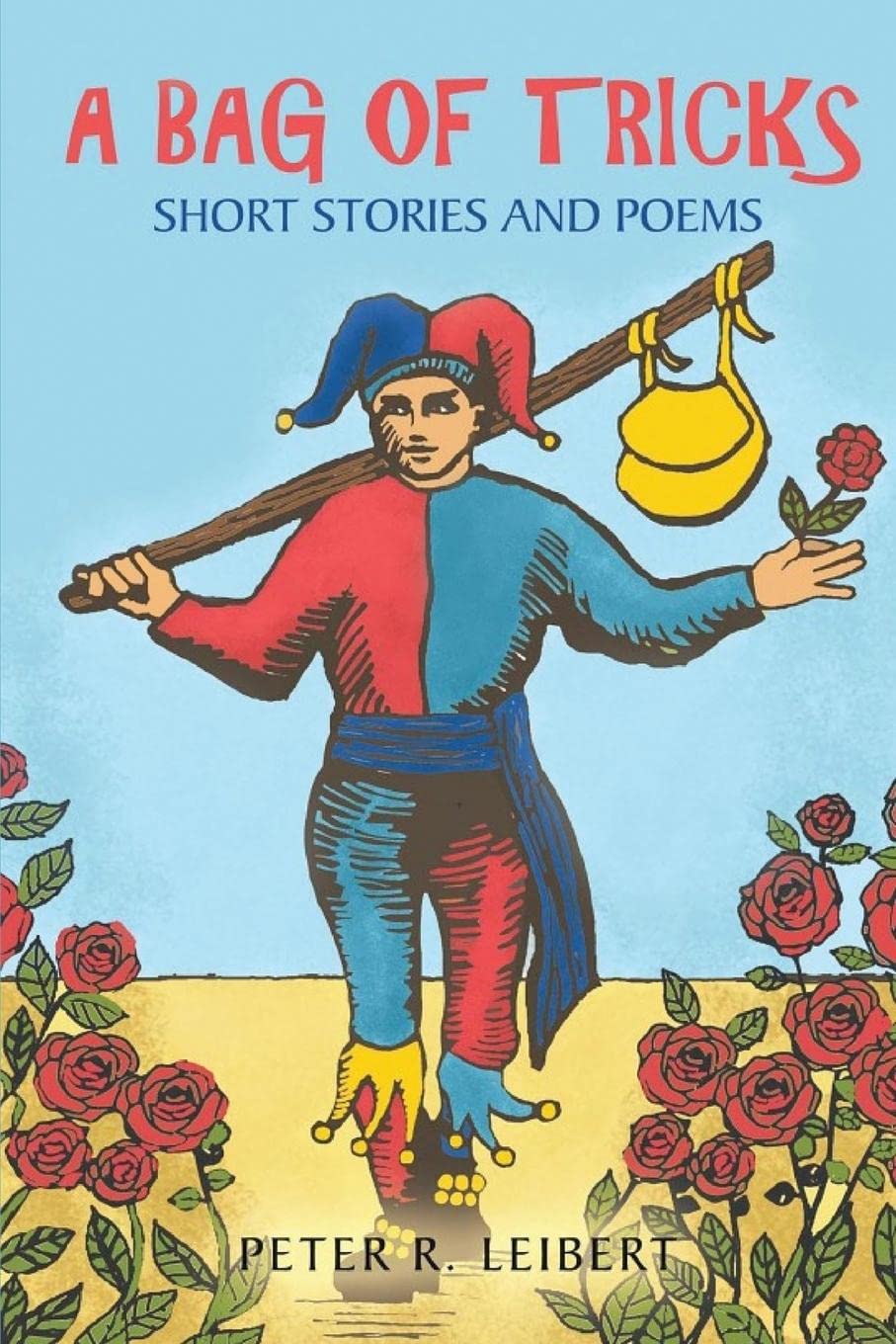 In A Bag of Tricks: Short Stories and Poems written by Peter Leibert, the debut book from Author's Tranquility Press, readers are transported into a world of imagination and wonder. This collection of short stories and poems is a treasure trove of literary brilliance, showcasing the author's exceptional talent for storytelling and poetry.
The book is a melting pot of different genres, with stories that range from fantasy and sci-fi to horror and romance. Each story is a unique and captivating journey that will leave readers on the edge of their seats. Whether it's a magical tale of adventure or a chilling story of the unknown, the author's writing will transport readers to different worlds and times, immersing them in a universe of wonder and excitement.
The poetry in this book is equally as impressive, with powerful and evocative verses that will resonate with readers long after they've finished reading. The author's words flow seamlessly, painting vivid pictures in the reader's mind and leaving a lasting impression.
A Bag of Tricks: Short Stories and Poems is a book that will appeal to readers of all ages and interests. It's a must-read for fans of fantasy and science fiction, but it's also a book that will be enjoyed by anyone who loves a good story.
To purchase a copy of A Bag of Tricks: Short Stories and Poems, please visit Amazon.
About Author's Tranquility Press
Author's Tranquility Press is a top publicity agency known for delivering innovative solutions designed to help writers across genres to reach a wider audience. The company combines the use of the latest technologies and the expertise and diverse experience of the team to provide quality, relatable content to as many people as possible, irrespective of their location across the globe.
Media Contact
Company Name: Author's Tranquility Press
Contact Person: Patricia Adams, Marketing Supervisor
Email: Send Email
Phone: (866) 411-8655
Address:3800 CAMP CREEK PKWY SW BLDG 1400-116 #1255
City: Atlanta
State: Georgia, 30331
Country: United States
Website: www.authorstranquilitypress.com