ITF Dynamics Is Providing Law Enforcement Officers with An Extra Layer of Protection Using Ingenious Technology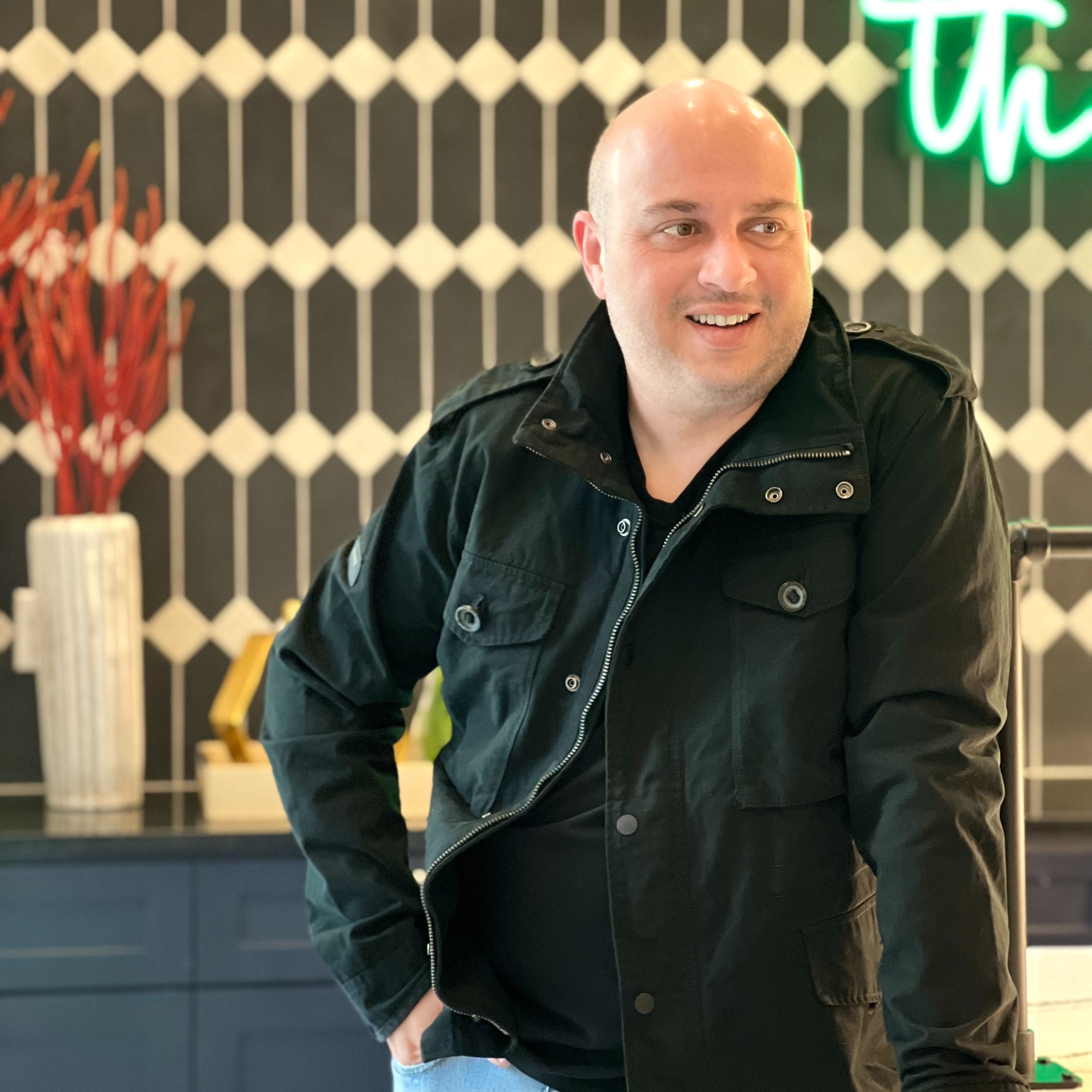 The security company is utilizing AI software and drones to give officers an advantage in treacherous situations
Law enforcement officers face unimaginable and terrifying situations in their line of work on a daily basis. Confronting criminals and carrying out dangerous investigations are just the tip of the iceberg for any officer. It is important that these ones be equipped with every arsenal to help them carry out their duties of protecting lives and property. ITF Dynamics is a company that is deeply invested in making the job of an average officer a bit more efficient and effective.
ITF Dynamics are a team of AI professionals committed to improving the safety of law enforcement officers in the industry, through cutting-edge technology. Presently, the company is designing a drone, that for first time will be couple to the police patrol using a Drone-port alongside a software that is created to assist law enforcement officers in peculiar instances where they must confront a possible criminal. The drone is designed to function independently and to follow direction without the need of a human manual operator.
The AI software is a combination of computer vision, rapid machine learning, and deep learning, that helps the officers accurately determine the scope of any situation, thus placing them in a safer position than when they head on to their target unknowingly. Furthermore, the software will provide reports of an estimated threat profile with AI-based suggestions on how to proceed in each situation. In addition to precise readings that will influence strategic changes to law enforcement workflows, the software is the first in line to assess threats meaning that the AI drone will provide additional support in navigation, obstacle intelligence, orientation control and many more.
For more information, please visit www.itfdynamics.com
About The Team
David Coronado and Carsten Nesgaard along with their team are committed to seeing this project through, no matter how difficult it may be. The ITF Dynamics company is making the most impressive AI ever seen in the area of security and they are pushing to be the most important AI company in the security industry by 2025.
Media Contact
Company Name: ITF DYNAMICS
Contact Person: David Coronado
Email: Send Email
Country: United States
Website: http://www.itfdynamics.com/