Popular Social Media Influencer, Kayla Freitas of Travel Momoirs, Releases New NFT Collection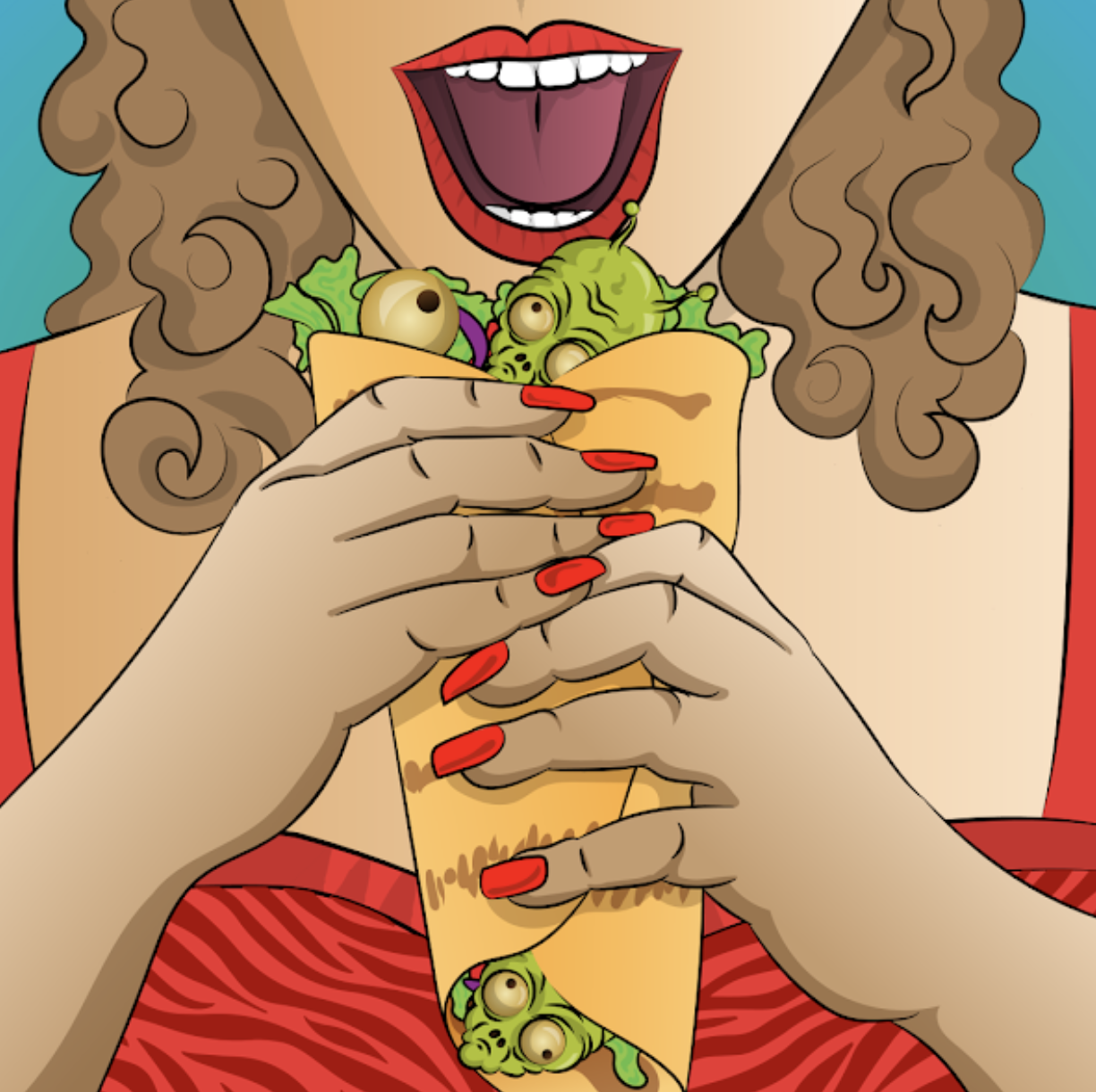 The creation of the new collection of 888 non-fungible tokens named "What I Eat In A Day" was inspired by the popular social media trend and will afford holders special privileges
January 28th, 2022 – Popular Social Media influencer, Kayla Freitas of Travel Momoirs, has announced the launch of a unique collection of NFTs that will offer holders access to her closed social media group. The influencer who has over 1.2 million followers online, expressed that the new "What I Eat In A Day NFT" collection was inspired by the popular social media trend bearing the same title.
According to NFT stats compiled by blockchain analytics firm Chainalysis Inc., while conventional art and antique sales amounted to $50 billion in 2021, the NFT marketplace grew to almost $41 billion in the same year.
With the rise of Blockchain technology and the increasing adoption of NFTs as reliable investment vehicles, more and more people are on the lookout for viable non-fungible tokens they can collect, with the hopes of making a profit or simply enjoying the unique privileges that come with owning them.
The What I Eat In A Day NFT collection is made up of 888 cartoon-like images of Kayla Freitas eating different snacks. From fries to popsicles, cotton candy, pizza, etc., each NFT in the collection is unique, featuring either a different snack, hairstyle, type of makeup, or clothing.
Kayla Freitas has also revealed that holders of the "What I Eat In A Day" NFT will have special access to her What I Eat In A Day online group, and also get exclusive access to upcoming meet and greets that will be posted on the group's platform.
Launched on the Polygon Blockchain, the "What I Eat In A Day" NFTs are currently available for purchase on the OpenSea platform at a floor price of .04 WETH.
About Kayla Freitas
Kayla Freitas is an American TikTok star that is internationally recognized for her amazing mother-daughter collaboration videos. The social media influencer is also popular on YouTube and Instagram and runs a video blog titled TravelMomoirs.com through which she showcases fun content revolving around travel, beauty, and lifestyle.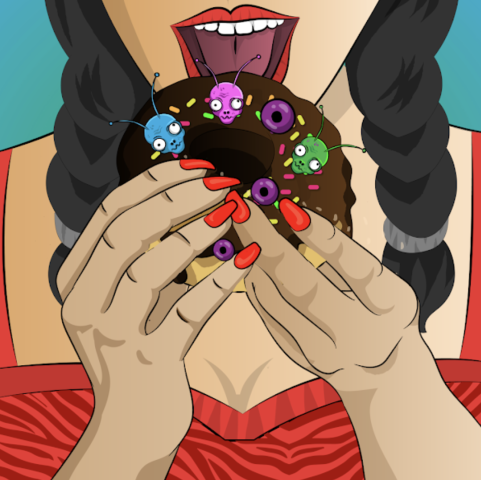 For more information, please contact below.
Media Contact
Company Name: Travel Momoirs / Unboxing Queen
Contact Person: Kayla Freitas
Email: Send Email
Address:2127 Olympic Pkwy Set 1006 #188
City: Chula Vista
State: CA 91915
Country: United States
Website: http://www.whatieatinaday.net