Signed MOA for strategic alliance between Nextworld, which is developing the NFT metaverse platform EGGVERSE, and USKN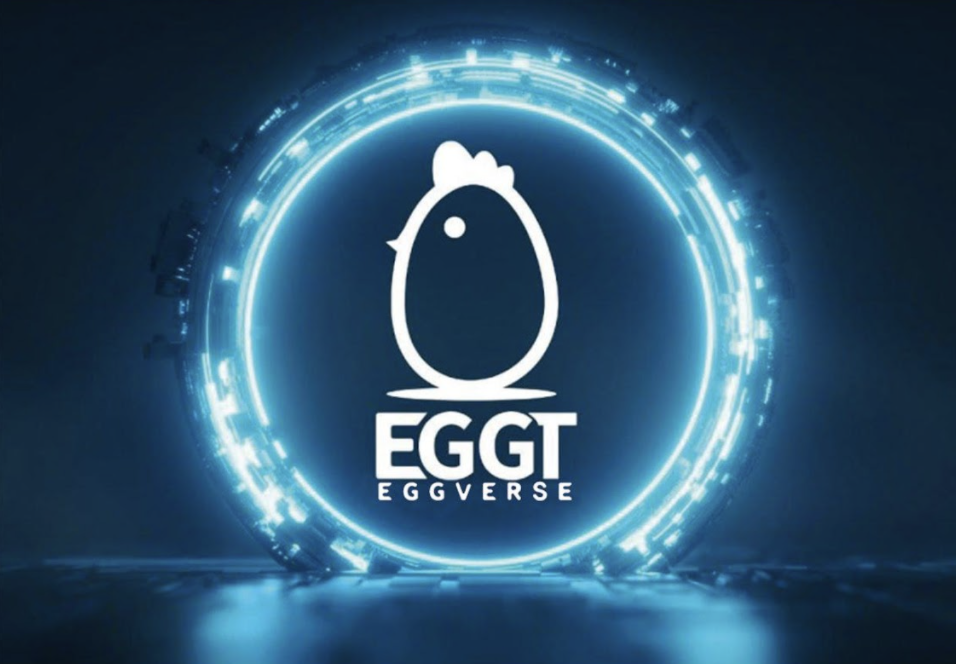 NextWorld (CEO: Woo-Sung Shin), an investment and production company for domestic blockbuster films such as "Battleship Island" and "1987", is said to have signed for A memorandum of agreement (MOA) contract with USKN (CEO: Jae-Sun Kyung) which is an American media.
Through this MOA, NextWorld and USKN agreed to share practical tasks and roles rather than an abstract partnership that promises mutual development and common prosperity and decided to promote the NFT project.
Through this partnership, Nextworld is expecting not only to strengthen its entry into the US market but also to diversify and materialize the NFT of the EGGVERSE platform. Based on this business agreement, the two companies announced that on the EGGVERSE platform they would be able to trade items such as luxury bags, watches and characters used in American movies such as Hollywood movies as NFTs on EGGVERSE platform. In addition, NextWorld plans to create a new type of business value by organically combining EGGVERSE with various business businesses owned by USKN through this MOA.
Meanwhile, USKN is a Korean broadcaster specializing in American news production with more than 200,000 viewers in Los Angeles, USA. In addition, USKN is an official news medium registered with the government and is an Asian news media sharing content in partnership with the US news channel CNN, the Chinese news channel CCTV, and the Korean channel Arirang TV.
Official Website: http://eggt.io/
Company Information: https://linktr.ee/EGGT
Media Contact
Company Name: NEXT WORLD
Contact Person: Kim
Email: Send Email
City: Seoul
Country: South Korea
Website: http://eggt.io/