Jay M Chronicles "Livin' Fantasy" In His Debut Single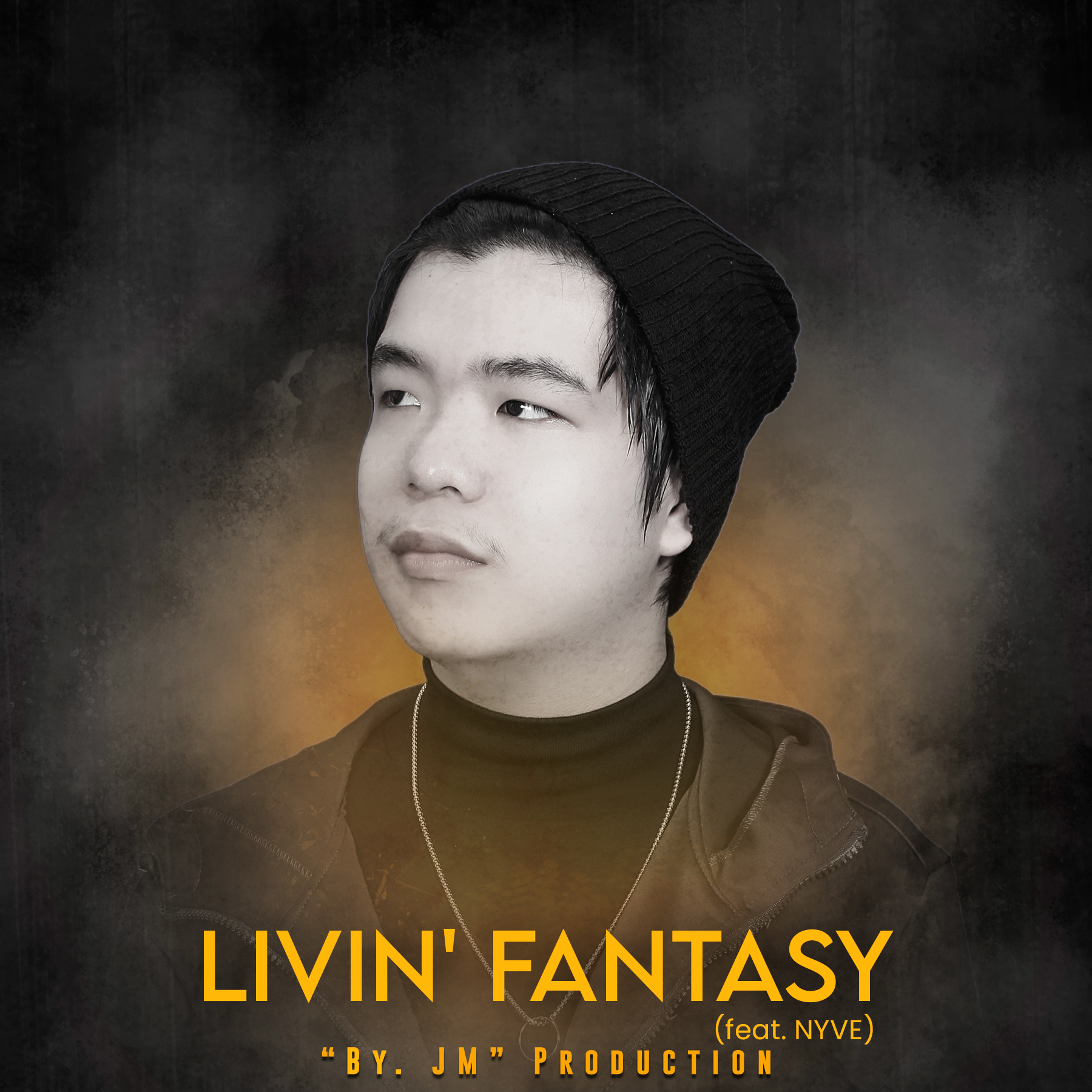 Young talented music producer, Jay M, drops his first single as an artist as he features NYVE in "Livin' Fantasy"
Jay M looks set to make a grand debut as a music artist as the rising Indonesian producer is set to drop his first single titled Livin' Fantasy. Jay M has music in his DNA, starting as a pianist at the age of 3. Over the years, he has honed his skills as a producer, beatmaker, engineer, and arranger. The producer seeks to translate his versatility, ingenuity, and creativity into singing as he features another great talent NYVE in his debut single to be released under the "By. JM" Production label on January, 21 across all major streaming platforms.
"For me, I just wanna make music cuz I love it. Nothing more and less, cuz love is the greatest thing of all. Without love, you won't bother to give any attention, hard work, and everything you have for it. So cuz I love it, I wanna make people love it too, and share what makes me happy and become what makes them happy. I really hope my music could do that, influenced, inspired. Cuz that really means a lot to me, for breaking the barrier and making a unity in all these diversities that we have." – Jay M.
Born and raised in Surabaya, Indonesia, Jay M's childhood experience has shaped his career, with the diversities, tradition, and other aspects palpable in his works. His works have been inspired by the likes of AGNEZ MO, Ariana Grande, BLACKPINK, EVERGLOW, Olivia Rodrigo, Nicki Minaj, Sabrina Carpenter, Timbaland, and many more, helping him create a unique style and sound for lovers of good music worldwide.
Livin' Fantasy offers deep lyrics, as the duo of Jay M and NYVE preach strength amidst adversities and the need to stay true to one's identity as opposed to joining the bandwagon of people living in a world of lies. The powerful lyrics of the R&B song delivered on captivating beats will have listeners putting it on repeat. It reiterates the artist's commitment to using his talent and the universality of music to touch lives across the globe.
The Beginning & Journey & Legacy – This is the new beginning, as Jay M takes the music industry by storm as an artist starting with Livin' Fantasy.
For more information about the single and other works from Jay M, visit his pages across social media and streaming platforms.
Media Contact
Contact Person: JAY M
Email: Send Email
Country: United States
Website: jasonmatthew.info