How To Monitor Temperature And Humidity In Industrial Production?
Temperature and humidity measurement plays an important role in many industrial production processes. A large factory or production workshop may have hundreds or even thousands of measurement points that require temperature and humidity monitoring, so as to ensure stable, accurate and reliable temperature and humidity measurement to important.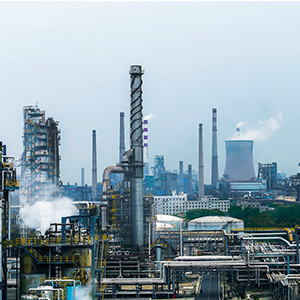 Different than most people think, it is difficult to ensure the accurate and reliable temperature and humidity measuring when the relative humidity is >90% RH. Because in this high-humidity environment, all objects including the humidity sensor itself are in a near-saturated temperature and humidity state. In such an environment, the steam system pressure is not sufficient to maintain the evaporation of water vapor from the sensor surface. Water vapor stays on the surface of the sensor for a long time, even after the subsequent environment is no longer in a saturated state, it will cause a long-term temperature and humidity monitoring interruption.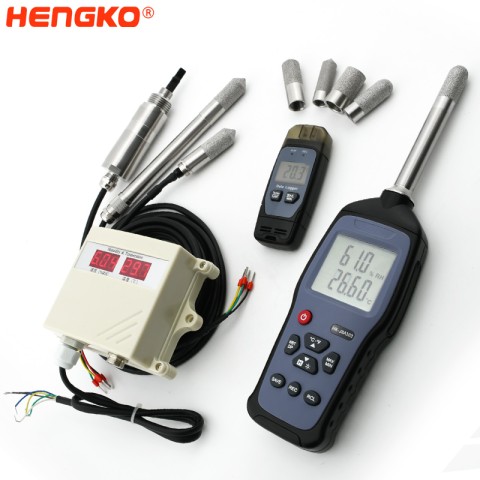 Use HENGKO's professional product knowledge and performance design to choose the correct temperature and humidity monitoring solution for you, and it can measure stably and reliably even in harsh and harsh industrial processes. HENGKO RHT series chips convert modular signals into units, which can be used with our temperature and humidity probes.
HENGKO temperature and humidity solutions are suitable for a variety of industrial measurement application scenarios, as well as outdoor measurement, such as agricultural greenhouses, pipe measurement, HVAC, etc.
HENGKO temperature and humidity probe series are mostly used in environments where the relative humidity reaches 99.9% RH. Using this humidity probe can also ensure accurate humidity measurement.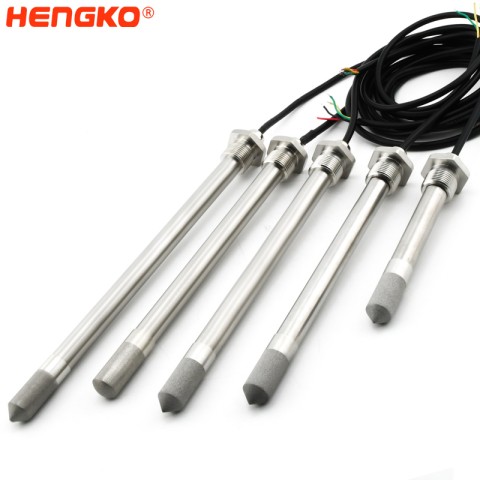 HENGKO temperature and humidity products have the advantages of accuracy, reliability and long-term stability, allowing you to make better and more timely decisions based on accurate measurement data. And we also provide OEM customization services, tailor-made temperature and humidity solutions and temperature and humidity products for you, to provide you with professional, timely and reliable services.
Media Contact
Company Name: HENGKO
Contact Person: Media Relations
Email: Send Email
Phone: 0086-755-88823250
Country: China
Website: https://www.hengko.com/