Fishin48Trips Touted As The Best Fishing Guide In Arizona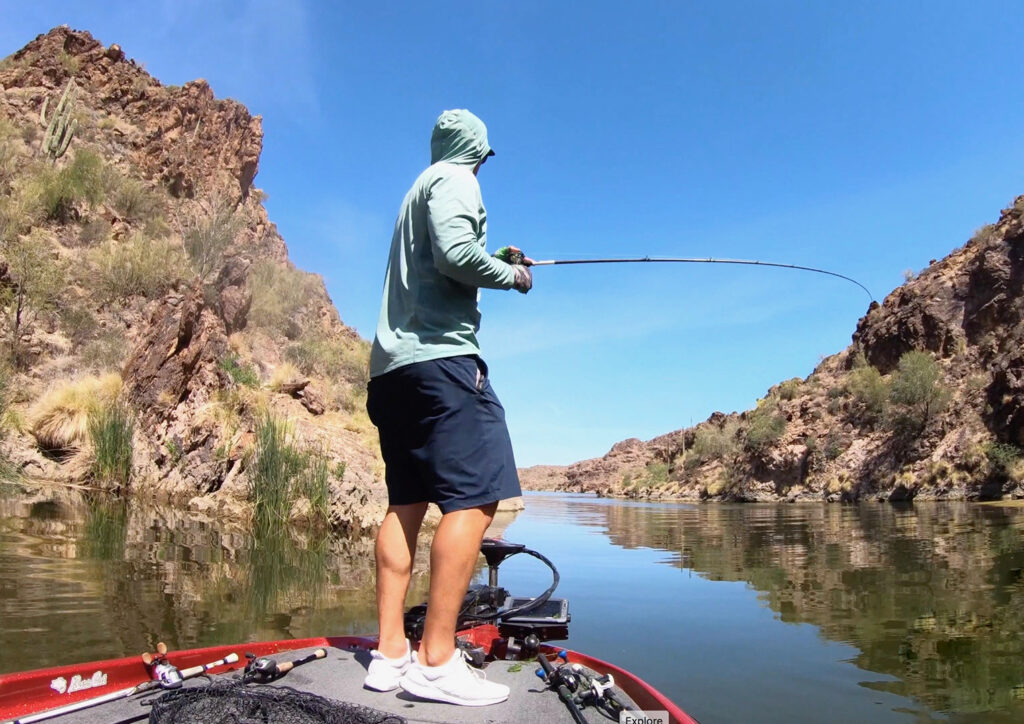 The fishing company is widely popular for its unique fishing trips and fishing guide services, as well as its sterling customer service attitude that ensures all of its guests are treated with the utmost care and attention
December 28th, 2021 – Fishin48Trips is becoming increasingly popular amongst visitors and residents of Arizona as the best fishing guide service provider in the region. The full-service fishing charter company offers unique fishing trips and fishing guide services that promise to provide the most memorable and exciting fishing experience for all its guests.
"We've been known as one of the best fishing charters in Arizona. Our guides spend over 150 days on the water each year and our clients are led out into the water in fully rigged tournament bass boats. For us, creating a memorable experience for you and your fishing buddies is a top priority. Every aspect of our service has been specially curated to ensure the best fishing trip that would have you talking for years."
The company has also revealed that, unlike its competitors who simply focus on fishing alone, Fishin48Trips will provide professional video coverage of each trip to allow its clients to relieve the awesome experience as many times over.
FishIn48Trips says it provides all the essential items clients will need for a successful fishing trip, except for a fishing license. Clients who choose to employ the company's services will be afforded the best equipment with endless amounts of tackle. In addition, Fishin48Trips will also provide snacks, drinks, and every other thing needed to make the trip as enjoyable as possible. Local lakes in Arizona which the fishing company operates include Lake Pleasant, Roosevelt Lake, Bartlett Lake, Saguaro Lake, Canyon Lake, and Apache Lake.
"We are one of the best bass fishing guides in Arizona and we specialize in Trophy bass fishing trips, but we also can target all of Arizona's other species such as Crappie, Catfish, Stripers, and Bluegill."
Fishin48Trips insists that its goal is to become the go-to source for all fishing needs and to provide the best Arizona fishing trips in the southwest. The full-service fishing company is also responsible for hosting the Cactus Cup Team Trail, Wickedbass Summer Series, and the Lifted Trucks Charity Tournament that benefits the Boys and Girls Clubs of AZ. And when it is not on the water, Fishing48Trips offers skill classes in which it teaches anglers how to use their electronics so they can elevate their skill level, whether it be for their next tournament or just for fun fishing on the weekend.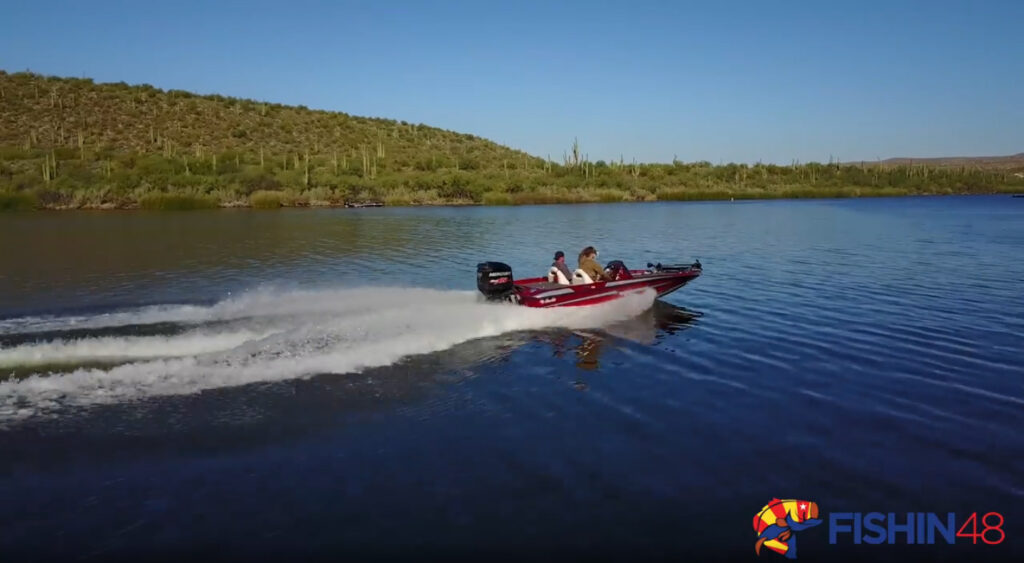 Interested individuals looking for a guided fishing company to fish with their friends or anyone simply searching for an exciting adventure can reach out to the company through its website to book a fishing trip.
For more information, please contact below.
Media Contact
Company Name: Fishin48
Contact Person: Nick Teschler / Conrad Demecs – owners/guides
Email: Send Email
Country: United States
Website: https://fishin48trips.com/