Mohamed Suliman Of Music Hunters Continues to Push Boundaries Worldwide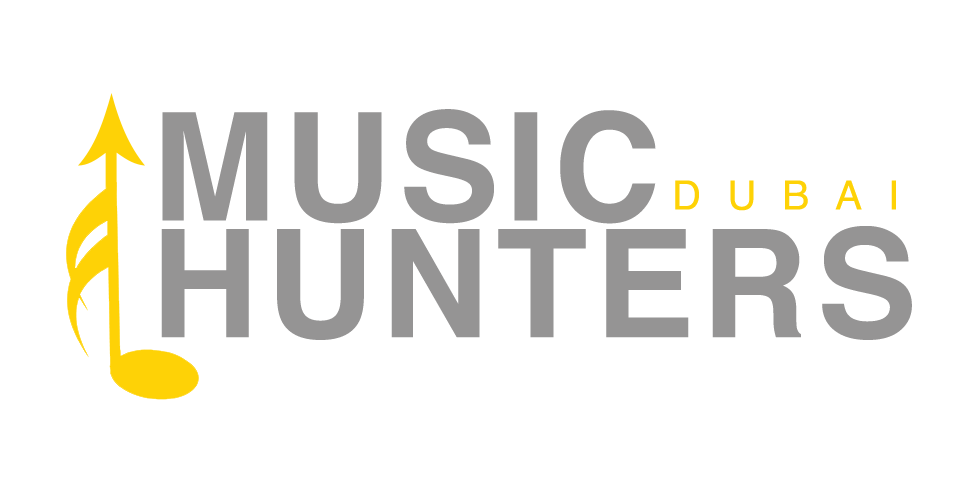 Music business executive and founder of Music Hunters, Mohamed Suliman, spreads his reach across the globe to help talented acts grow their career
Mohamed Suliman and his team at Music Hunters have practically stormed the music scene, challenging the status quo to help singers and songwriters across genres reach their target audience. The feats achieved by Mohammed through Music Hunters, a music production and promotion company, have not gone unnoticed, winning the 2020 UAE Business Awards for the Best Music Producing and Promotion Company. The outfit continues to partner with major stakeholders in the industry to help young artists succeed without having to break the bank.
The global music industry has undoubtedly evolved over the years, with artists across genres emerging to bless the ears of their fans with great sounds and powerful lyrics. Unfortunately, young talented acts have often found it difficult to break into the limelight, especially without having a strong support system in a record label. However, Mohamed Suliman has been able to change this narrative over the past 13 years through his music producing and promotion company, Music Hunters.
Mohamed Suliman has built a reputation for managing budding talents, leveraging his years of experience and relationships with other players in the industry to help them grow their career. As one of the very few music business executives conquering the world from Dubai, Mohamed has continued to expand the horizon of Music Hunters. The firm currently offers a plethora of services, including writing and production, music licensing, artist management and promotion, live music events and booking, amongst others.
Music Hunters boasts of a team of highly experienced and well-trained professionals who are passionate about promoting good music. The 2020 UAE Business Awards is just one of many recognitions that Music Hunters will scoop as the future looks bright for the Dubai-based international entertainment outfit.
For more information about Music Hunters and their award-winning services, visit – www.musichunters.net.
Media Contact
Company Name: Music Hunters Fz. LLC
Contact Person: Mohamed Suliman B.G
Email: Send Email
State: Dubai
Country: United Arab Emirates
Website: www.musichunters.net