Jessup Manufacturing Company Offers Everything Needed to Create Clear Social Distance Pathway Markings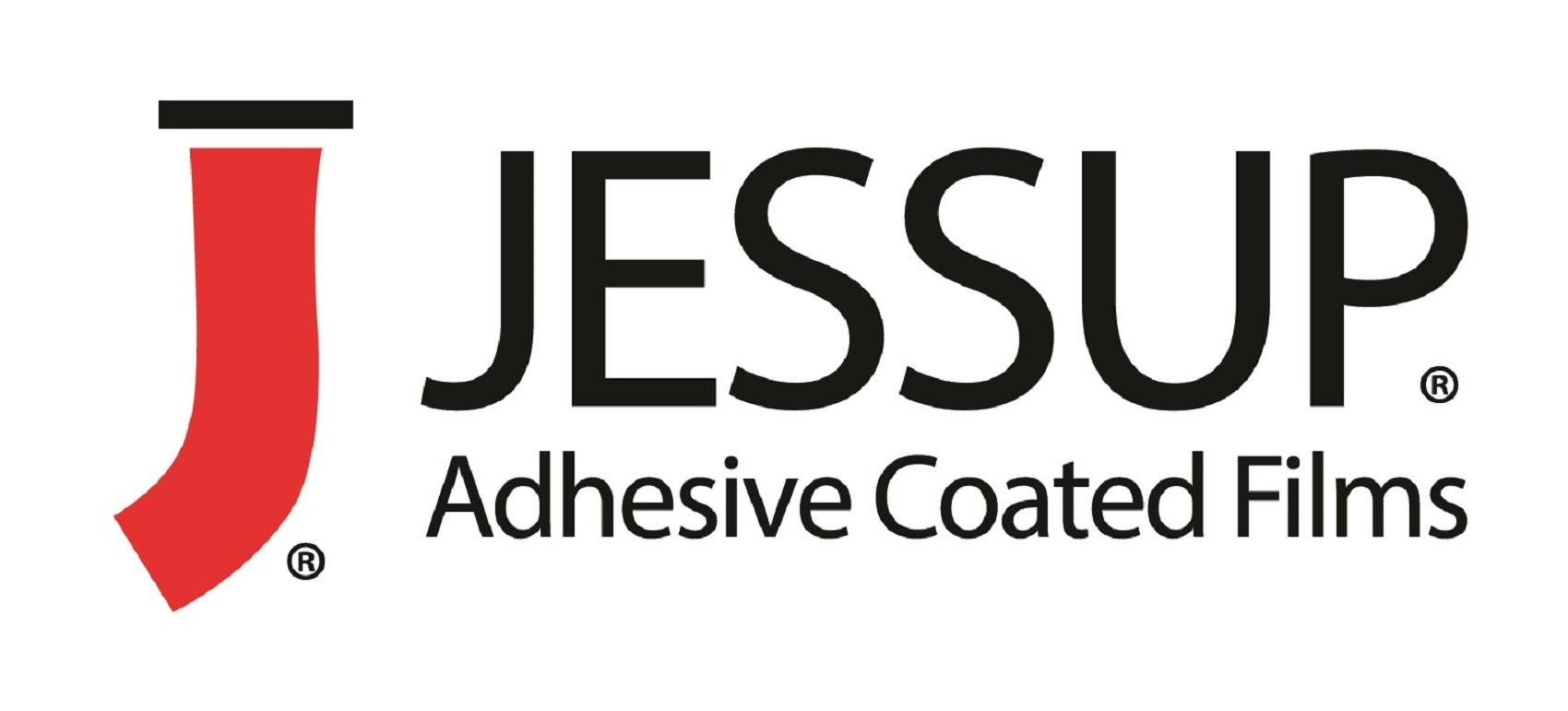 In many places now, numerous businesses are slowly and cautiously reopening, and with that comes the opportunity for some economic revival. As people visit retail stores and take a few steps toward a more-public-but-altered way of life post-COVID-19 lockdowns, the topic on everyone's mind is public safety. Though there are varying approaches being taken, and though recommendations have shifted over time, it remains constant that social distancing is going to be a top priority, both for retail store owners and the members of the public who begin to patronize these businesses.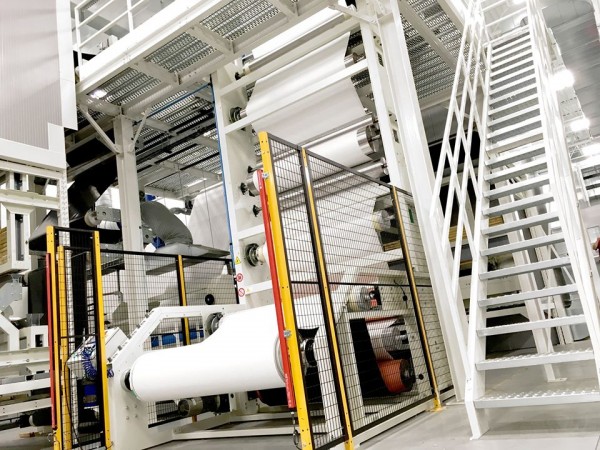 Social distancing, while it is a concept that is easy to understand, can be difficult to put into practice without clear indicators of how one is expected to behave. With customers wanting to do their best to keep themselves and their communities safe as they shop or patronize businesses such as hair salons and health clubs, high quality commercial wall graphics and vinyl floor decals like those offered at Jessup Manufacturing will not only be extremely helpful, but vital tools for public safety.
Since the COVID-19 lockdowns and restrictions began, grocery stores have altered the way customers use aisles, checkouts, entrances, and exits while they purchase their essentials. The use of floor graphics in vinyl tends to be far more effective in helping guide customers through the "new normal" than a cheaper measure such as flim